Lichess announces global entry paths to the FIDE World Fischer Random Finals, with anyone eligible for entry, entirely for free
The 2022 edition of the FIDE World Fischer Random Championship will take place this October in Reykjavik, Iceland. Three years ago, Wesley So beat Magnus Carlsen to become the first ever official Fischer Random World Champion; both players will be competing again for the crown this autumn, alongside six other contenders…and one of them could be you! 
Starting this Friday (19 August), Lichess and its co-organisers Charlotte Chess Center, the North American Corporate Chess League, and Offerspill Sjakklubb are hosting two official qualifier events, with the winner of each earning an invitation to Reykjavik. Anyone can enter. All you need to do is win!
Format
The qualifiers will follow the multi-stage format outlined in the graphic below:
Stage 1 (19 August – 4 September) involves two phases. First, multiple open-entry 3+2 arenas will be held over the next two weeks. These are where anyone – titled or untitled, rated or unrated, professional or amateur – can start their journey to Reykjavik. The top 50 finishers in each arena will qualify for the second phase: a single 3+2 arena per qualifier, from which 500 players will advance to the next stage, per qualifier.
Stage 2 (10-11 September) will also comprise two phases. First, the players will be divided into groups to play an 11-round, 5+2, Swiss tournament. The top 18 finishers in each group will join each other and 10 wildcard players – watch out for some big names! – to play a 9-round, 10+2, Swiss, from which the top 15 will advance to the final stage.
In the final stage (17-25 September), the players will duel each other in knockout matches to determine who will be invited to play in the over-the-board finals in Reykjavik (and a share of the $400,000 prize fund). Those who progress to this stage will also receive a share of a $2,500 prize fund, per qualifier.
The full qualifier regulations can be found here. You must agree to comply with them to participate, so please take the time to review them (and note in particular the requirements for identity verification and fair play). Entry into a qualifier assumes you have read them and agreed with them.
Chess.com will also be hosting two qualifiers, solely for titled players at the end of August. Bear in mind that our tournament regulations have some differences to theirs, so if you compete in both be sure to read both sets of regulations with care.
Although it's not required for participation in the qualifiers, those who want the latest official tournament updates should join FIDE's official team page on Lichess.
What is Fischer Random Chess?
Developed and refined by the 11th World Champion GM Bobby Fischer, Fischer Random – aka Chess960 (as on Lichess) or shuffle chess (originally) – is the only chess variant recognised and governed by FIDE. It follows the same rules and has the same pieces as standard chess, except the starting positions of the backrank pieces for both colours are symmetrically randomised.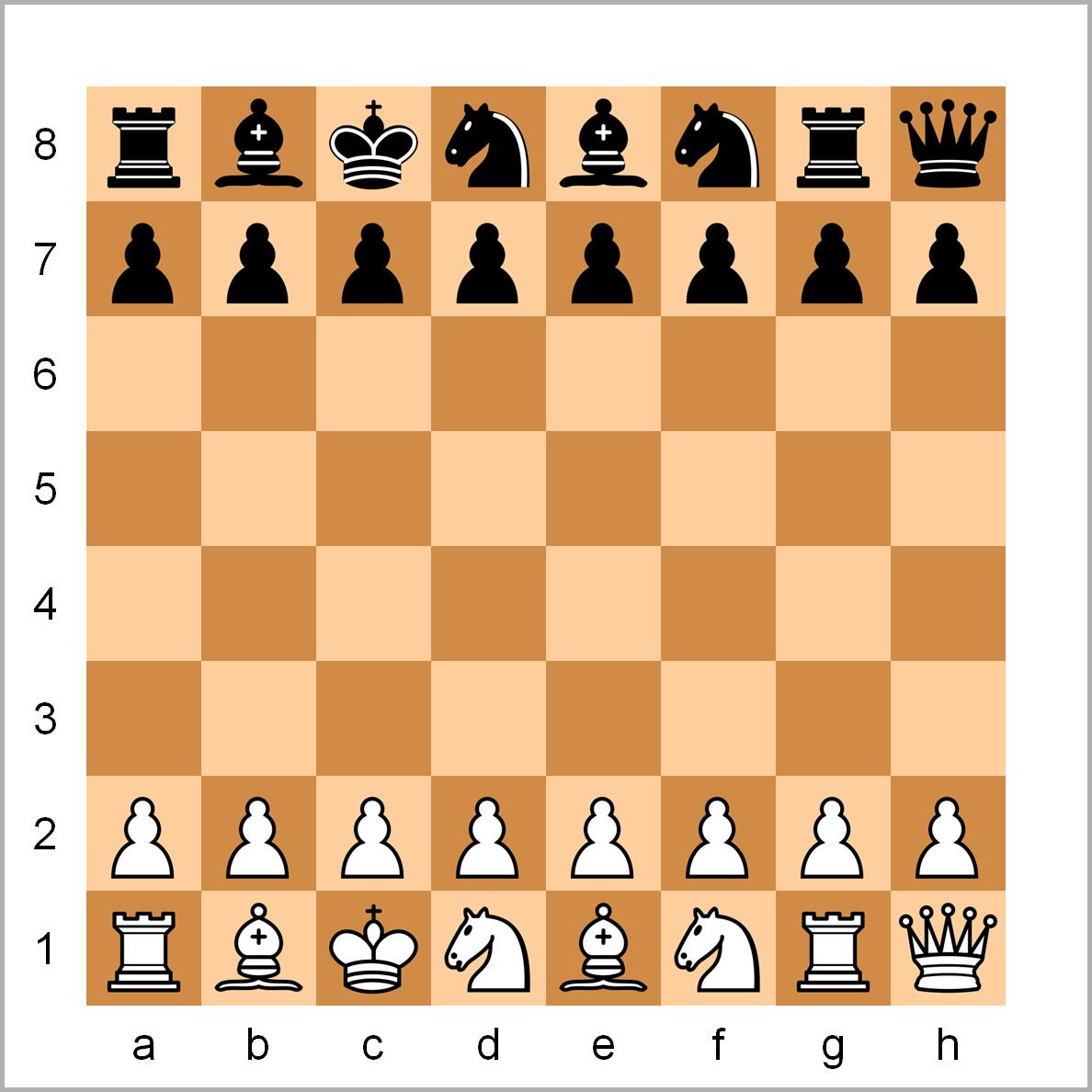 An example Chess960 starting position
A few commonalities with standard chess are retained, such as the requirement for both sides to have opposite colour bishops and the right to castle on either side of the board. As a result, there are 960 unique and valid starting positions for a Chess960 game. 
Thus opening theory, computer analysis and memorisation play a far less important role in Chess960 compared to standard chess, and Chess960 games are often good tests of chess intuition and creativity. 
Many Chess960 tournaments have been held across the world, but the first FIDE-recognised World Championship for the variant only took place three years ago. Magnus Carlsen, Fabiano Caruana, Ian Nepomniachtchi and Wesley So all played – with Wesley So defeating all opposition to become the first (and reigning) Fischer Random World Champion. 
For more information on Chess960, check out the resources compiled by the official Lichess Chess960 team to help players improve their skills. As you would expect, they're free to access, so there's really no excuse not to participate! 
About our co-organisers

These qualifiers wouldn't be possible without the support and expertise provided by our co-organisers, all of whom share with us a philosophy of making chess accessible, inclusive, and available to all.

Based in Charlotte, North Carolina, with roots dating back to 2007, Charlotte Chess Center aims to provide chess enthusiasts a place to play the game (casually and in tournaments), develop chess friendships, and develop the chess community – both locally and globally. In recent years, CCC has gone from strength to strength. With years of experience, the CCC has expanded to a staff of more than 20 chess professionals, and now runs massive school enrichment programmes, academy classes, and also the largest OTB tournaments in the Southeast U.S.. With a wealth of experience organising online and OTB championship tournaments, the Center is committed to the success of the Lichess CCC & NACCL FIDE World Fischer Random Qualifiers. 
Contact: events@charlottechesscenter.org

Founded in 2020, the North American Corporate Chess League is an online recreational chess league for companies headquartered in the USA, Canada, and Mexico. It is the largest corporate chess league in the world, with over 40 teams and 450 players competing each season. An inclusive and engaging online chess league, the NACCL features friendly competition and team building amongst professionals from dozens of industries across the continent.
Contact: info@nacorporatechess.com


A non-profit, Offerspill Sjakklubb (Offerspill translates as "sacrificial play") was founded in 2019 by World Champion Magnus Carlsen, who still chairs the club. Norway's largest chess club by membership, Offerspill aims to make chess a low threshold activity, accessible to all –  especially internet players – while also encouraging the development of talented players and allowing them to pursue their chess dreams. Offerspill offers various training camps, educational materials, tournaments and other content to both its members and the broader chess community, often featuring some of the world's best players. Offerspill also offers its members the chance to play in an online league to win prizes and virtual awards.
Contact: offerspill@gmail.com 
Comments
comments